One sketchbook. One stroke of a brush. One inkblot magically transformed. 
In a bid to celebrate urban bird song, this heart-warming animation will take you to the heart of the City of Manchester where a mute blackbird flees the nest to find its own singing voice.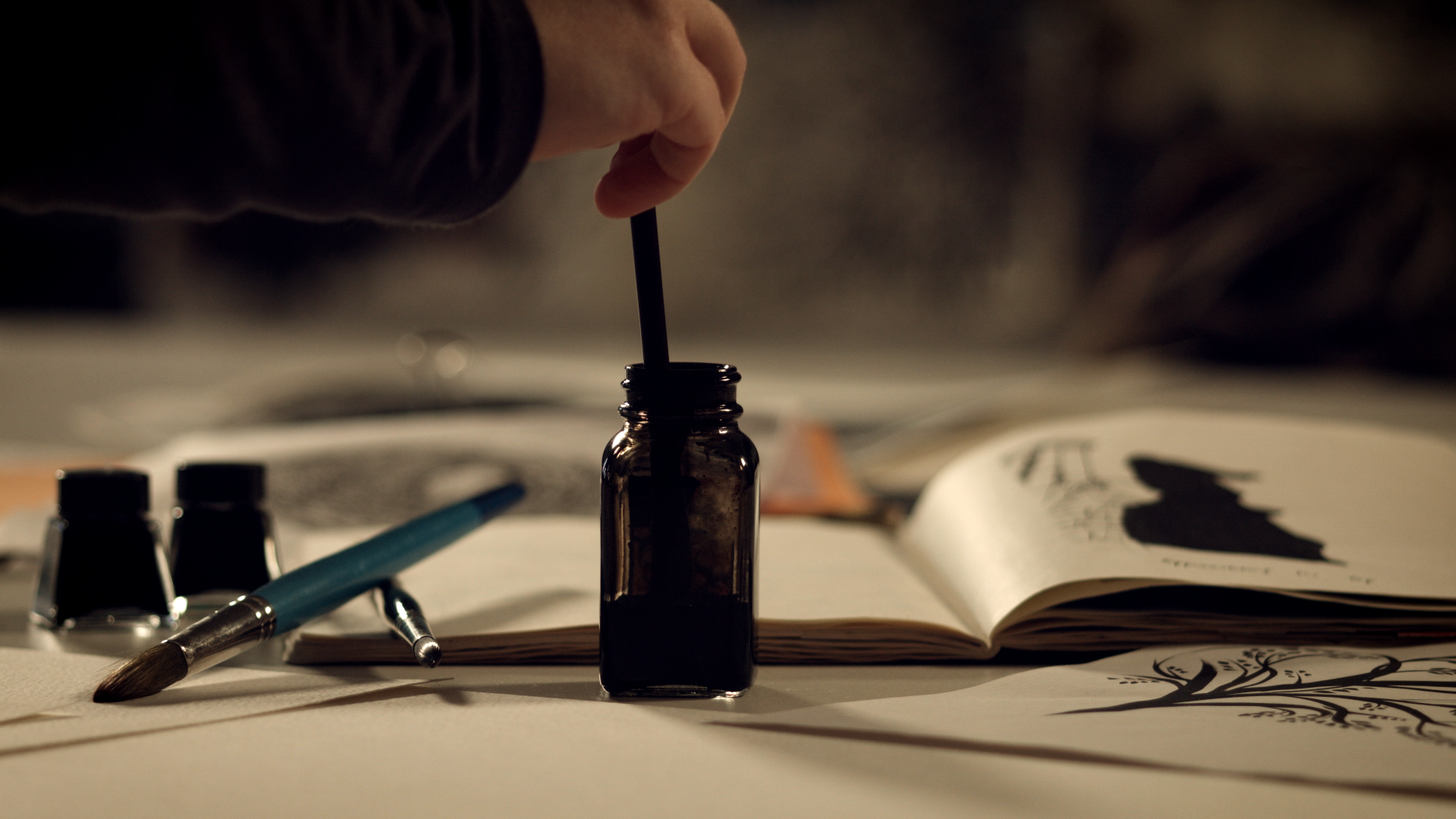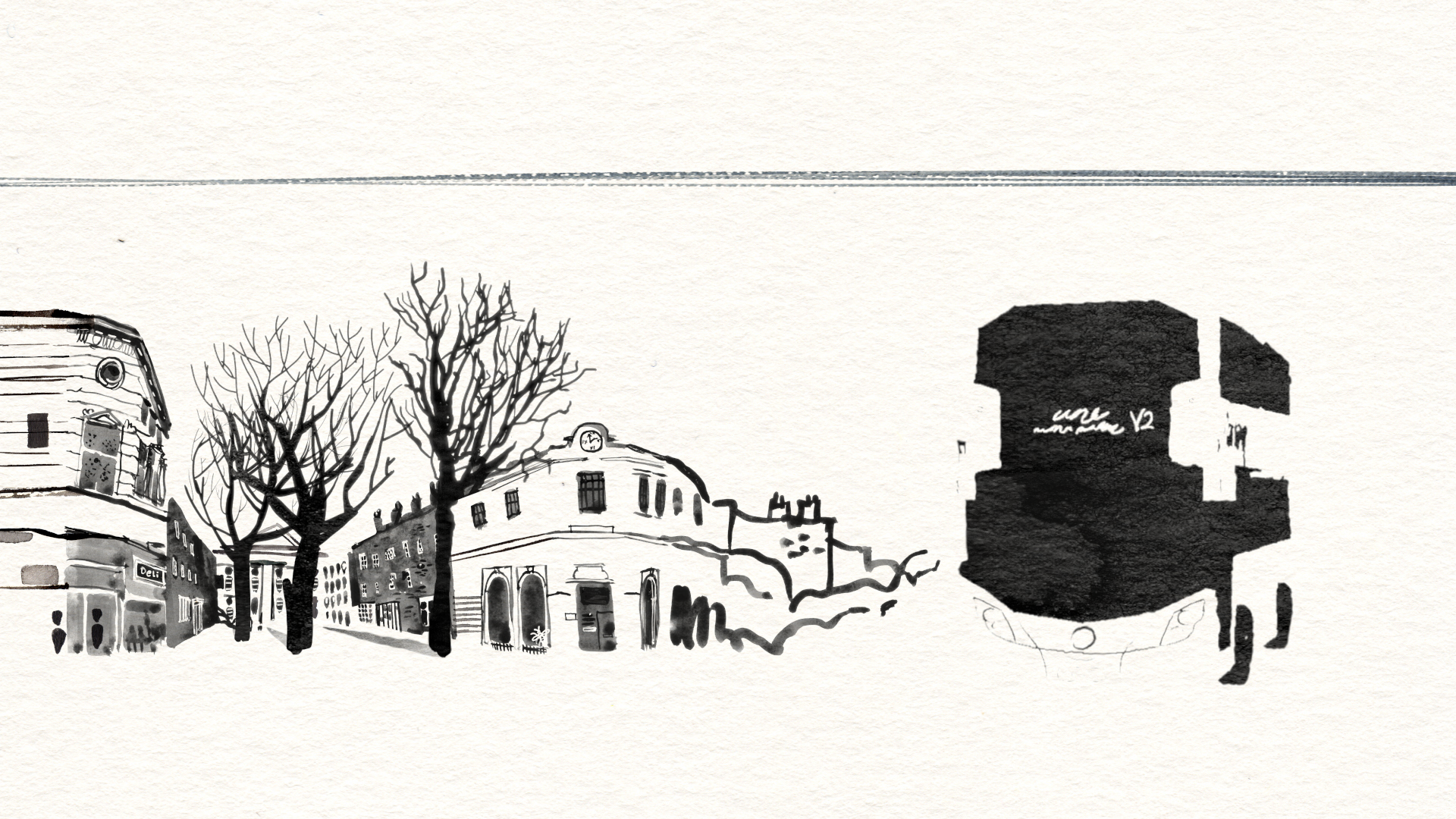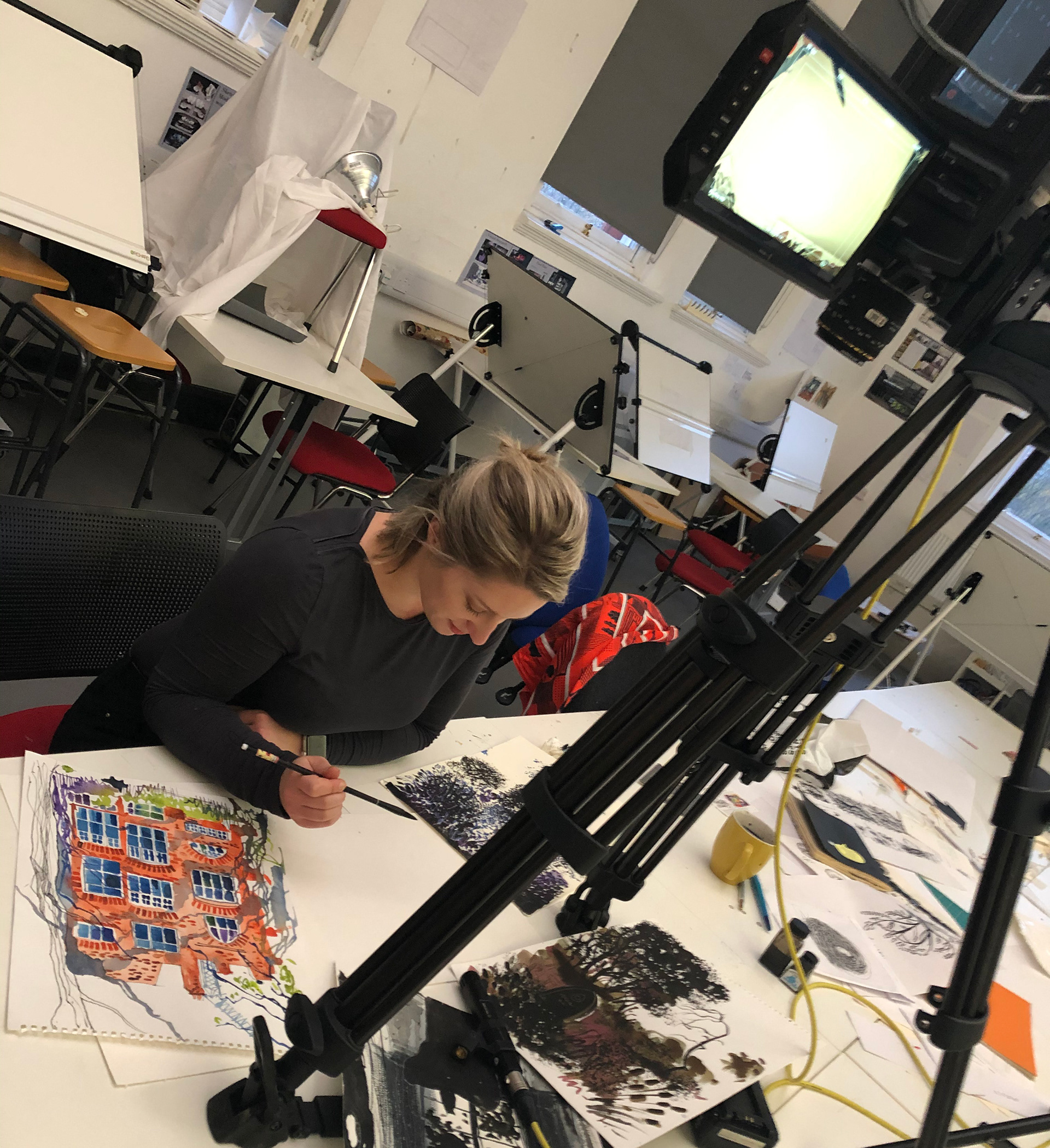 Go on a journey to explore Manchester like never ever before...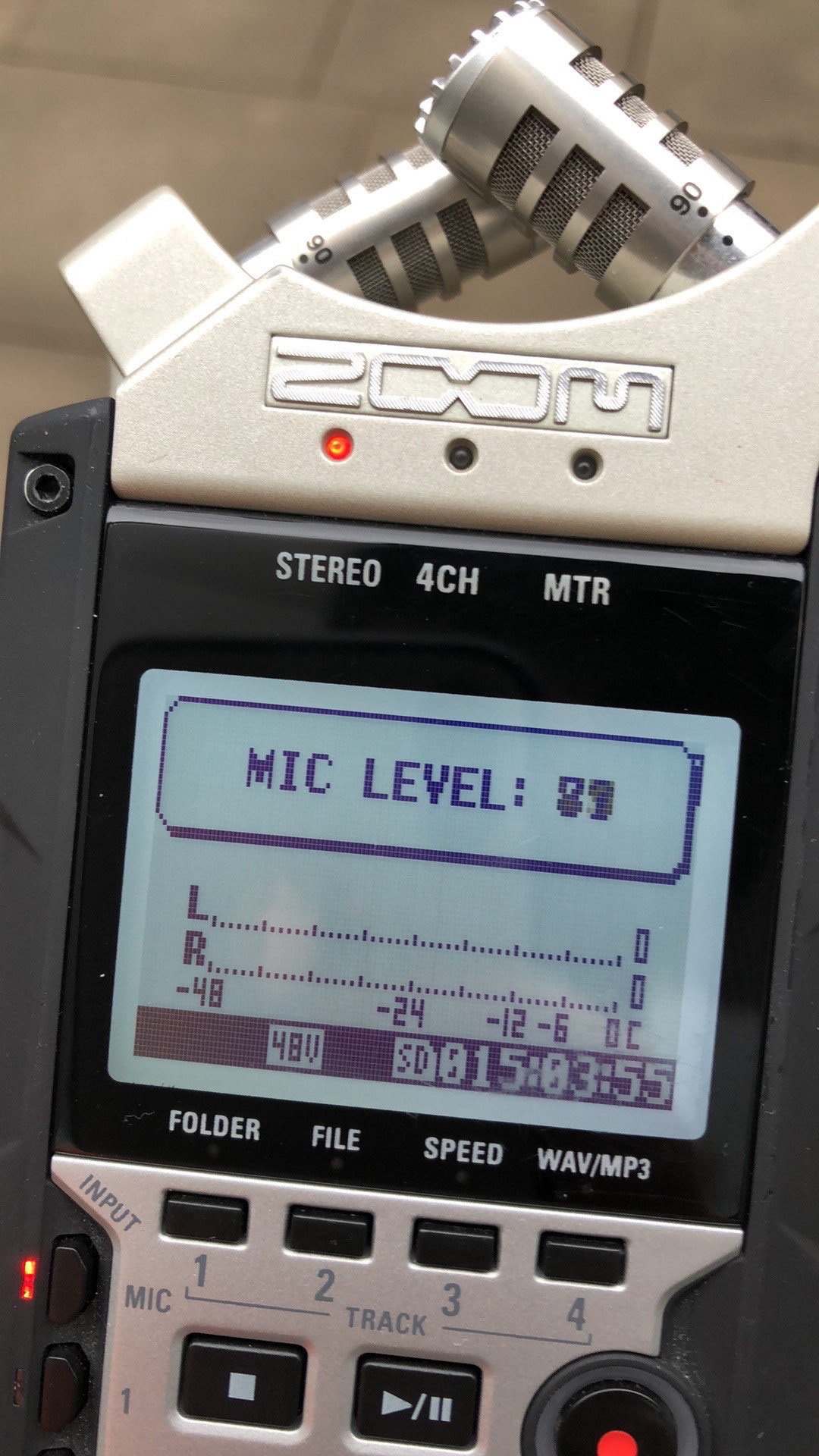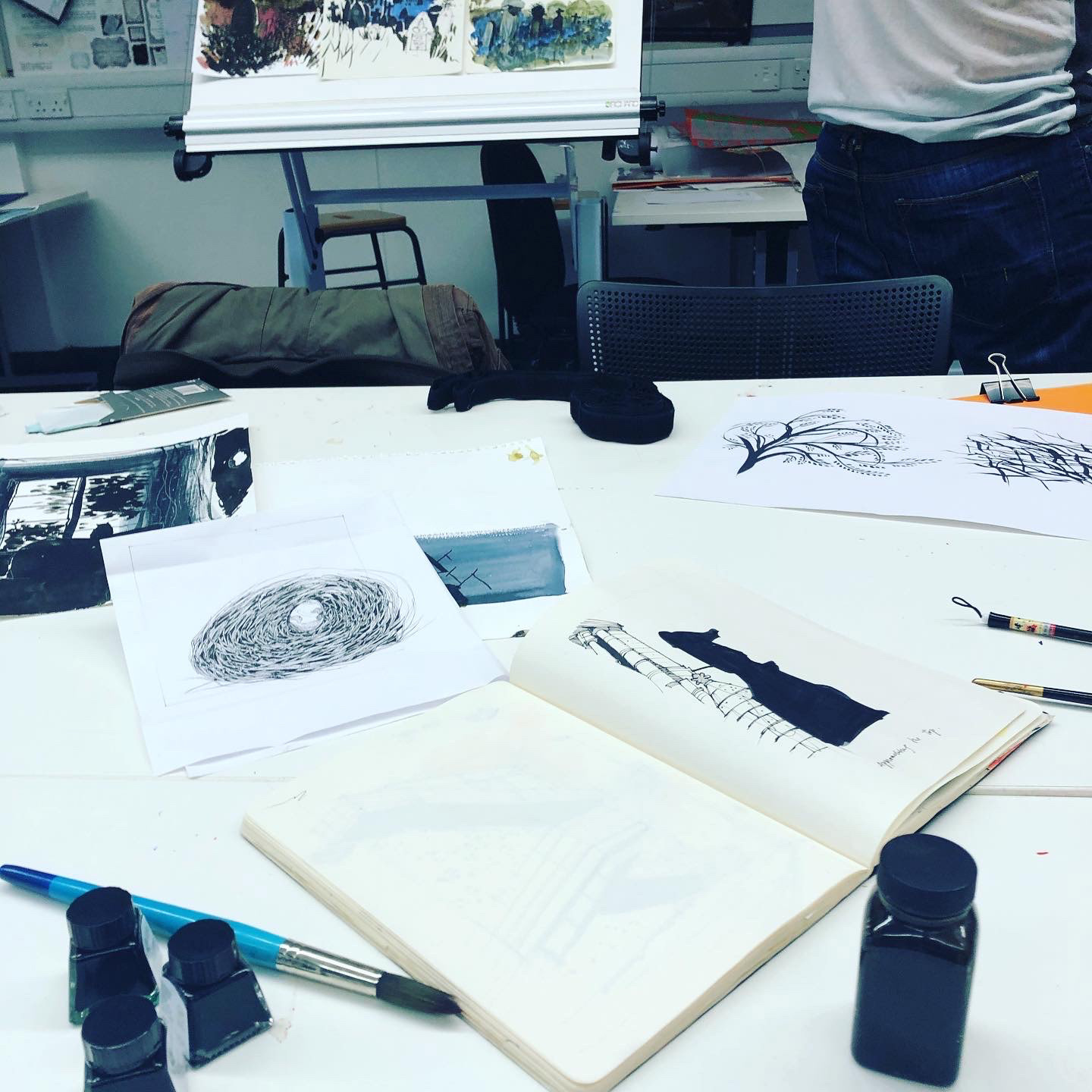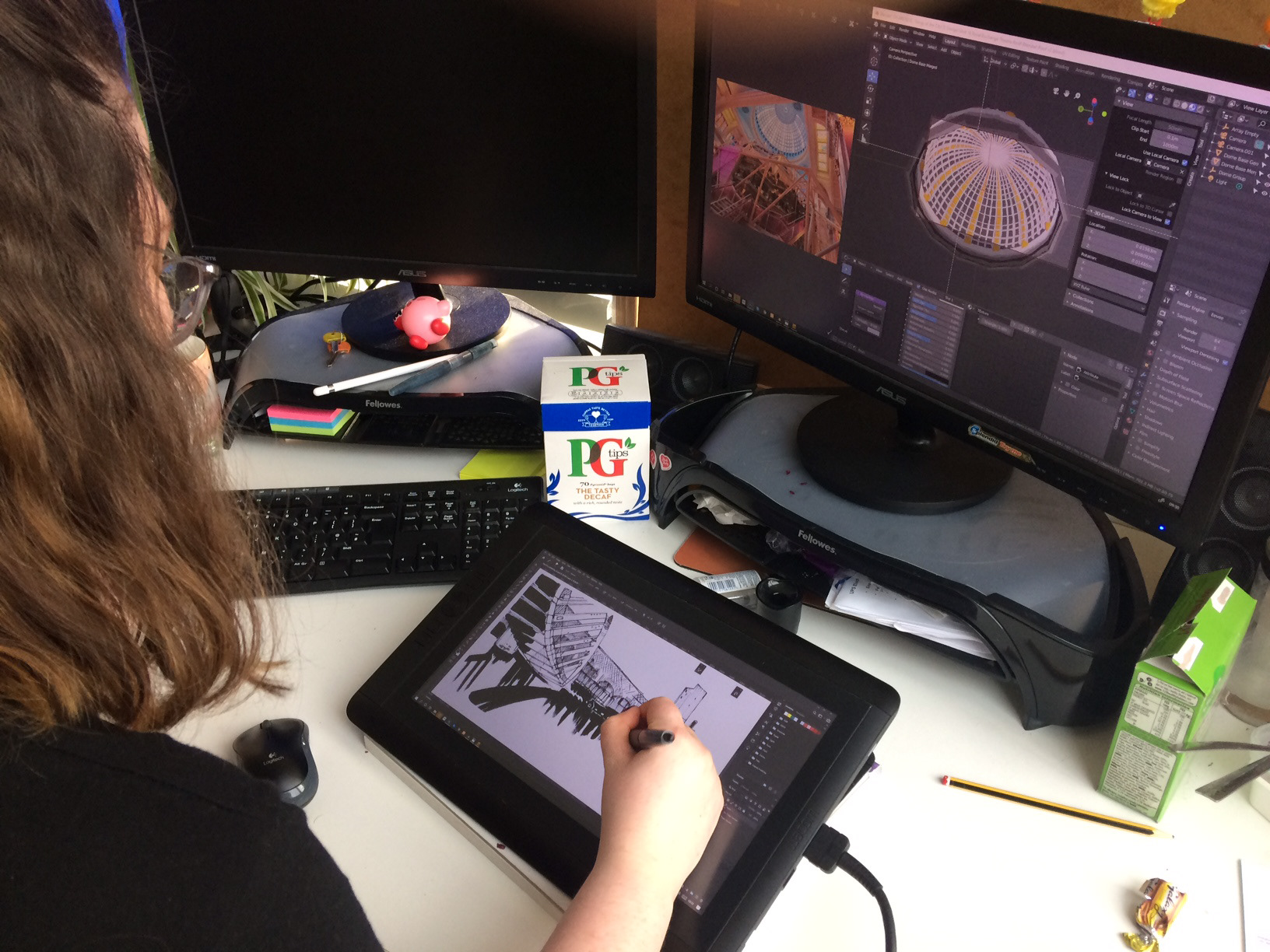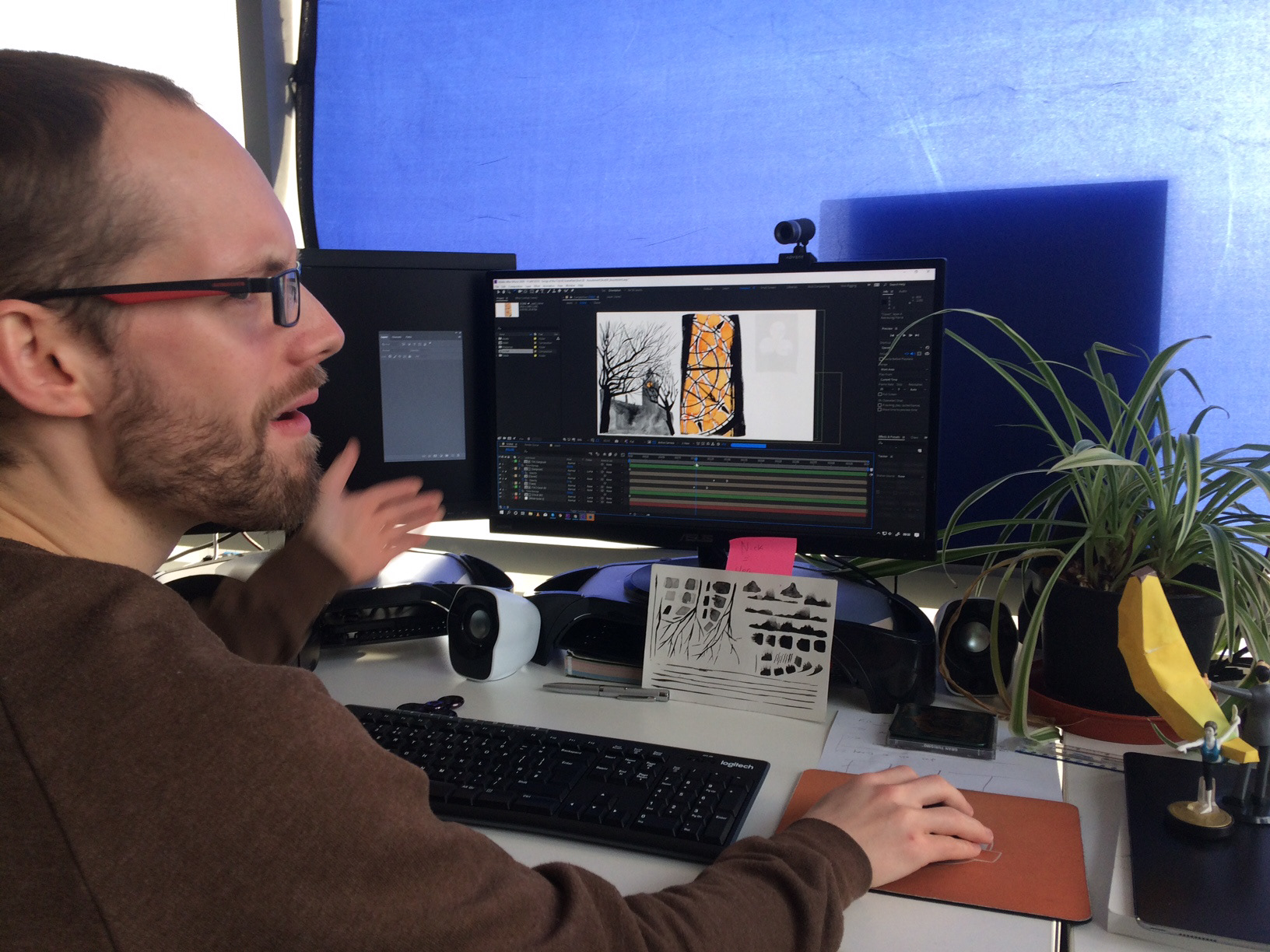 The film was funded ad supported by: